Dementia Community Support Scheme
2022-06-22
---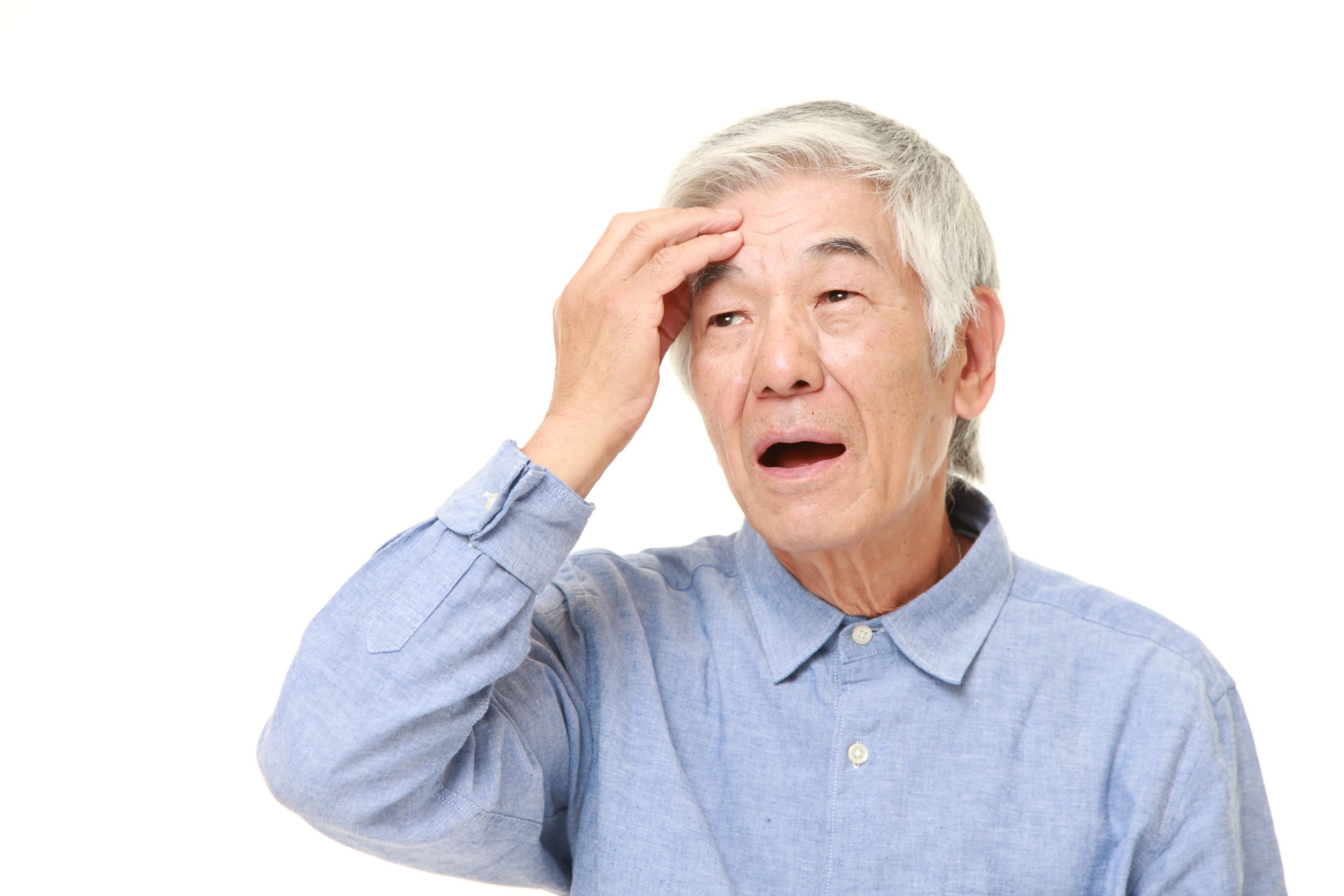 Service Target:Elders, who are 60 years old or above, with mild to moderate level of dementia, and: 1. Referred by Hospital Authority (HA) Department of Geriatrics or Geriatric Psychiatry Team for patients diagnosed with mild or moderate dementia; or 2. Member of the District Elderly Community Centre who are suspected of having symptoms of early dementia.
True Light Villa and Shun On District Elderly Community Centres were among the first batch of service units to participate in the "Dementia Community Support Scheme" Pilot Project. They were officially put into service in February 2017 and became regular service in February 2019. With the "medical-society cooperation" model, the nursing service element at the community level was strengthened, and appropriate support services were provided for the elderly with mild or moderate dementia and their caregivers.
Service Mode
The " Dementia Community Support Scheme " is a multi-professional team that provides diversified support services for the elderly with dementia and their carers, including occupational therapists, physiotherapists, senior nurses and social workers to jointly develop nursing plans for the elderly. Participating elders will receive a 5-to-9 month cognitive stimulation group activities to maintain brain function, delay cognitive decline, promote the social life of the elders, and to maintain a healthy body and mind. The program also arranges home assessment to provide the elderly with personal care needs in their daily lives, to reduce the caring burden of carers and to achieve the goal of social integration.
Service Content
According to the needs of the elderly and their carers in different areas, following service contents are provided:
1. Collaboration on Referral Cases from Hospital
2. Cognitive Assessment for Suspected Cases in the Community
3. Cognitive Training Course
4. Training & Support the the Carers of Demented Elders
5. Dementia Friendly & Community Inclusion
Fee and Charge
Monthly fee charge, HK$150 per month, but following catergories of senior citizens can be exempted :
1. Receiving "Comprehensive Social Security Assistance"
2. Receiving "Normal Old Age Living Allowance" / "Higher Old Age Living Allowance" or
3. Receive medical expenses waivers in public hospitals and clinics (excluding those who have received a one-time waiver)
How to apply:
For details, please contact the staff.
True Light Villa District Elderly Community Centre 2357 9963
Shun On District Elderly Community Centre 2727 1234
Service Withdrawal
Participating elders can apply for the service withdrawal verbally or by written request to the case manager anytime of the service period.